Welcome
Concord Eye Care Center
How can we help you today?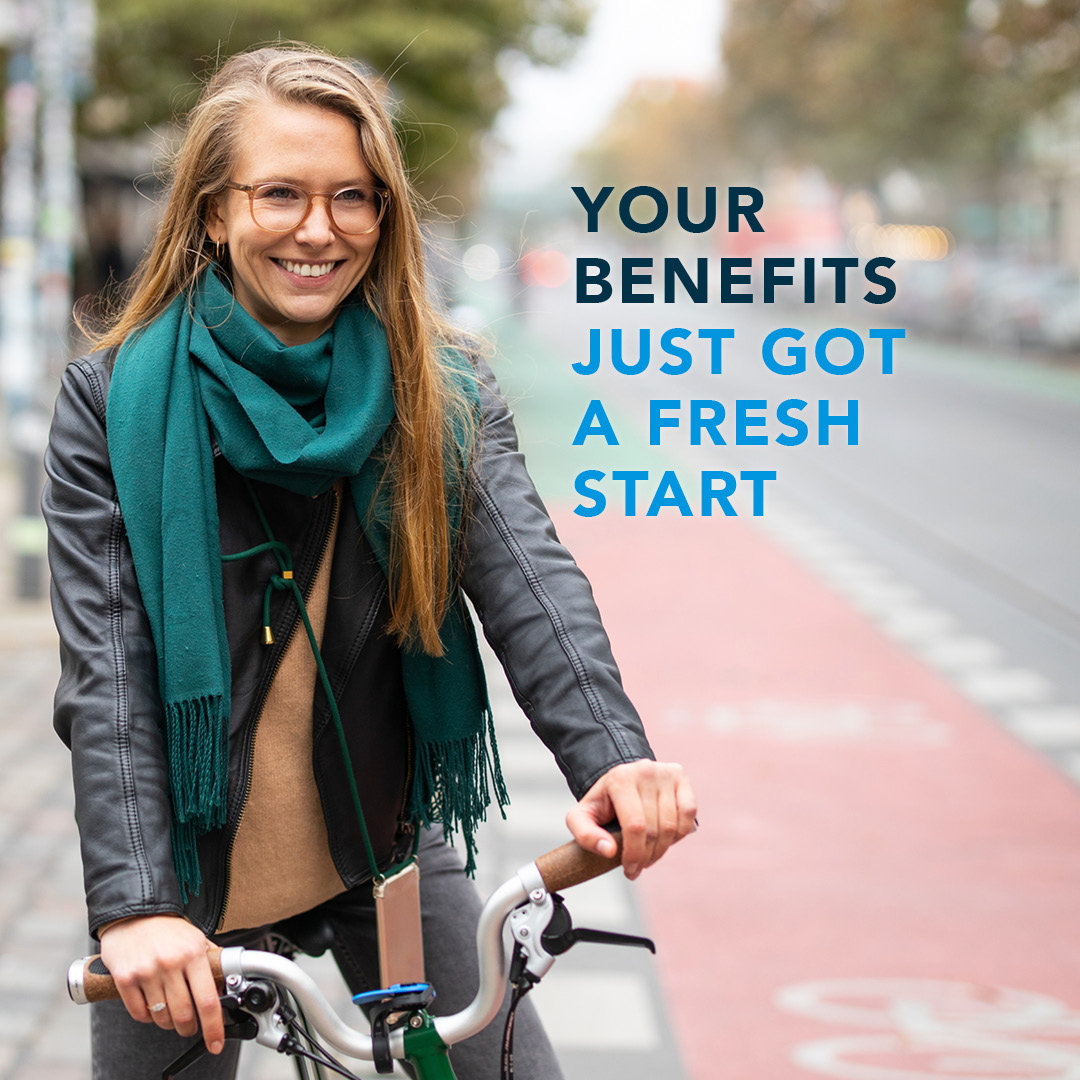 Family Optometrist in
Concord, North Carolina
Excellence in Eye Care, Eyeglasses, Contact Lenses & Sunglasses.
Concord Eye Care Center offers a unique selection of affordable eyeglass frames and lenses in Concord, NC.
Don't sacrifice fashionable style or high-level sports performance with our high-end prescription sunglasses!
Designer frames may help you look good, but the lenses are what allow you to see well.
New advances in contact lens technology allow most people to successfully wear contact lenses.
Our Practice Has a Long History in the Concord area
Our Optometry practice was founded in 1909 by Dr. G.L. Lang, Sr. and passed on to his son Gideon Lang, Jr. in 1941. During his 40 years as an Optometrist, Dr. Lang became a legend in the field of Optometry, recognized for his efforts in the advancement of Optometry by his induction into the National Optometry Hall of Fame in Cleveland, Ohio. Dr. Keith Miller, a native of Mt. Pleasant, NC, took over the Concord practice changing the name to Miller Eye Care Center in 1982 and provided quality eye care to our community for 30 years. In 2007, Dr. Sonnie Bryant, a Mooresville, NC native, joined Dr. Miller's practice as an associate and in 2012 took over the practice, renaming it the Concord Eye Care Center. Dr. Bryant attended The University of North Carolina at Chapel Hill for her undergraduate education and received her Optometry degree from the prestigious New England College of Optometry in Boston, Massachusetts. She is married to a local Optometrist, Dr. David Hasson and they have a handsome son, John and a beautiful daughter, Emme.
For this new chapter in this century-old practice's life, Dr. Bryant's goal is to keep the same hometown feel the practice has always provided while bringing in new innovations and current technologies in eye care. We are very proud of our heritage in this great community and will continue our tradition of quality family eye care and excellent service as we grow.