Welcome to our optometry practice! Your eye care is an important part of your overall health care. At Concord Eye Care Center we strive to offer our patients the highest quality vision care and service. Each of our staff members are professionally trained to assist you in making informed decisions about what products and procedures will best benefit you and your individual eye care needs.
Meet our optometrist in Concord, NC.
Sonnie Bryant, O.D.
UNC Chapel Hill 2003–Beta Sigma Kappa
The New England College of Optometry 2007–Beta Sigma Kappa
American Optometric Association
North Carolina Optometric Society
Dr. Bryant attended The University of North Carolina at Chapel Hill for her undergraduate education and received her Optometry degree from the prestigious New England College of Optometry in Boston, Massachusetts. She is married to a local Optometrist, Dr. David Hasson and they have a handsome son, John and a beautiful daughter, Emme. Her goal is to keep the same hometown feel the practice has always provided while bringing in new innovations and current technologies in eye care.
Our eye care team in Concord, NC.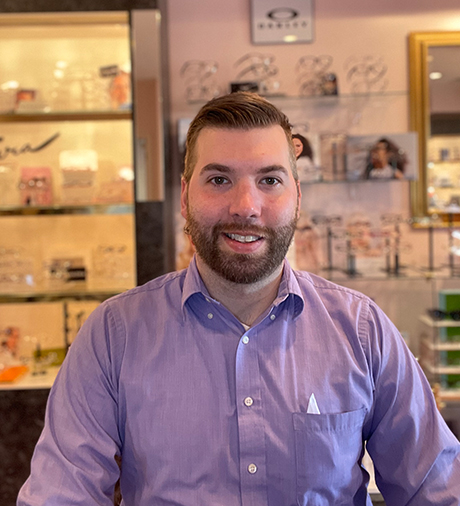 Chad Cole
ABO Certified Optician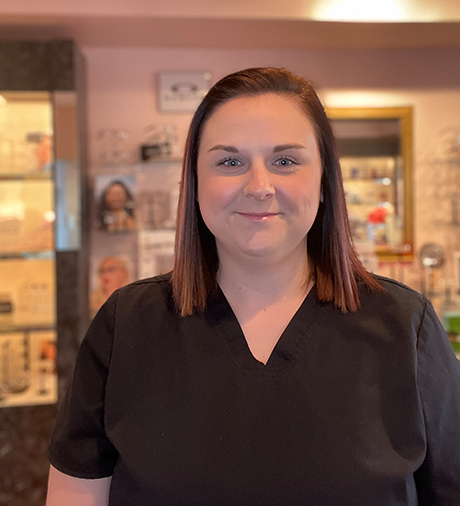 Brooke Harvey
Patient Care Coordinator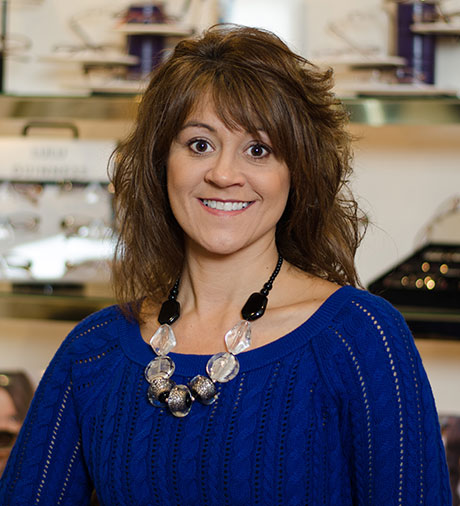 Tammy Morris
Administrative Consultant